Shanghai High Value Free Events @ May 21~May 27,2018
MeetUGo
Free To Promote Your Events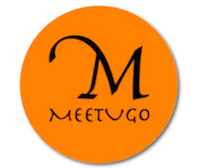 For event organizers:
Click here promote your events! (Whether it's free event or not!)
All the event below collect from public sources,

check each link for informations.

If you know any free events with high value, you can leave message here to share, and we'll add the informations here.
Follow our WeChat account, then you can join our event group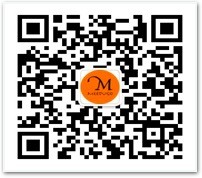 [Meetup] WeChat Mini Programs Owners/Developers
OK Deal Mixer May 22: Tibet Travel Experiences Sharing
Blockchain Meetup Shanghai: Traceability in Food Supply Chains
Are individual rights universal rather than dependent on culture ?
Social Commerce in China, How social media is impacting the way consumers are behaving and why you should care?
May 2018 PBC Discussion/Brunch